Kick off meeting
All partners involved in the project had the chance to meet during January 2020 in the headquarters of ActionAid Hellas in Greece. There, it was feasible to discuss face to face all relevant topics such as the management, development and implementation, communication and challenges of launching the project.

What was jointly agreed was the belief that football can bring a huge difference in communities and young people. Acting as a strong motive football and sports in total allure youngsters and help them get involved. 

With the moto "Football for ALL" the partners completed the 2-day meeting in Greece, positive that their vision for tolerant and societies of solidarity is possible.

Stay tuned!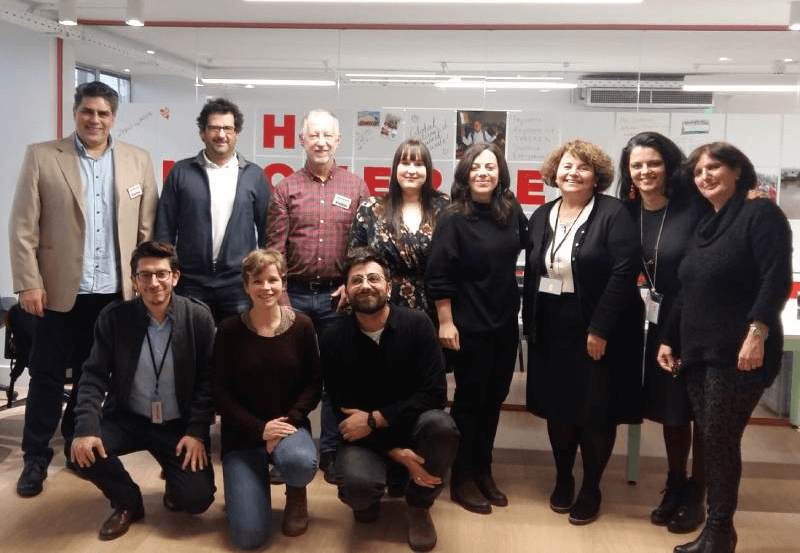 YOU MIGHT ALSO LIKE THESE